Meet our Pastors
Say hello to the pastoral team at Hopewell!
David Wenger - Lead Pastor
David Wenger - Jesus became my Savior when I was a 16-year-old preacher's kid in Montana. He called me to full-time ministry when I was a sophomore at Liberty University. The summer after graduation I married the love of my life, Dawn, and the Lord has graciously blessed us with four incredible kids: Devan, Delaney, Danae, and Drew. Over the last 25 years, we have served congregations in Florida, Alabama, Illinois, and Texas. In the summer of 2021, the Lord called us to Gainesville to Pastor Hopewell Baptist Church.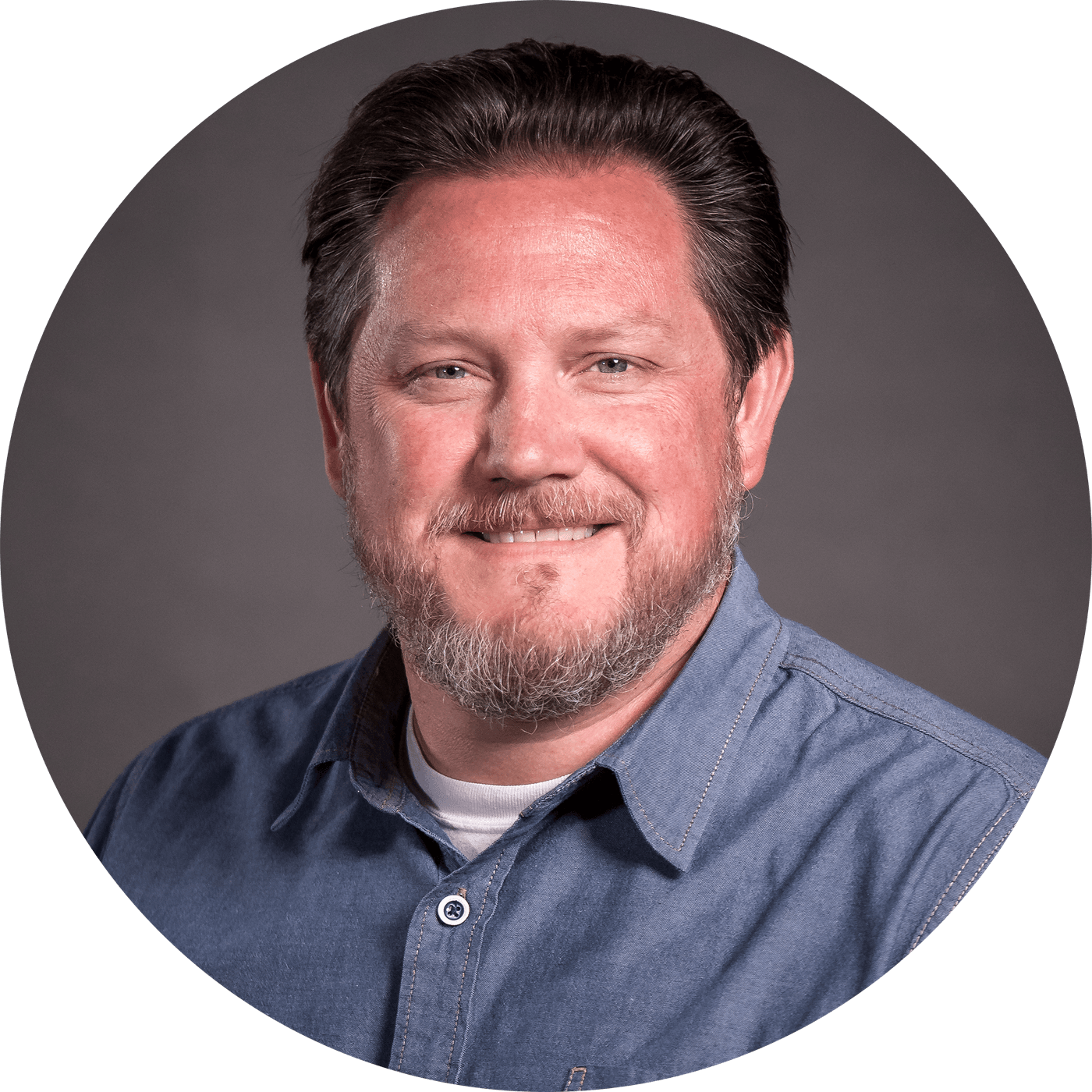 Kent Barrett - Executive Pastor
Pastor Kent is one of our local boys. He was born and raised in Gillsville, Georgia and after several moves for the work of ministry, Kent and Heather now reside on their family farm in east Hall County. For over 10 years Pastor Kent and Heather have called Hopewell home.
Pastor Kent is married to Heather his bride of 25 years, they have 2 children, Walker and Halle. Pastor Kent was saved on August 19, 1979, at Timber Ridge Baptist Church, where he grew up with his family in church.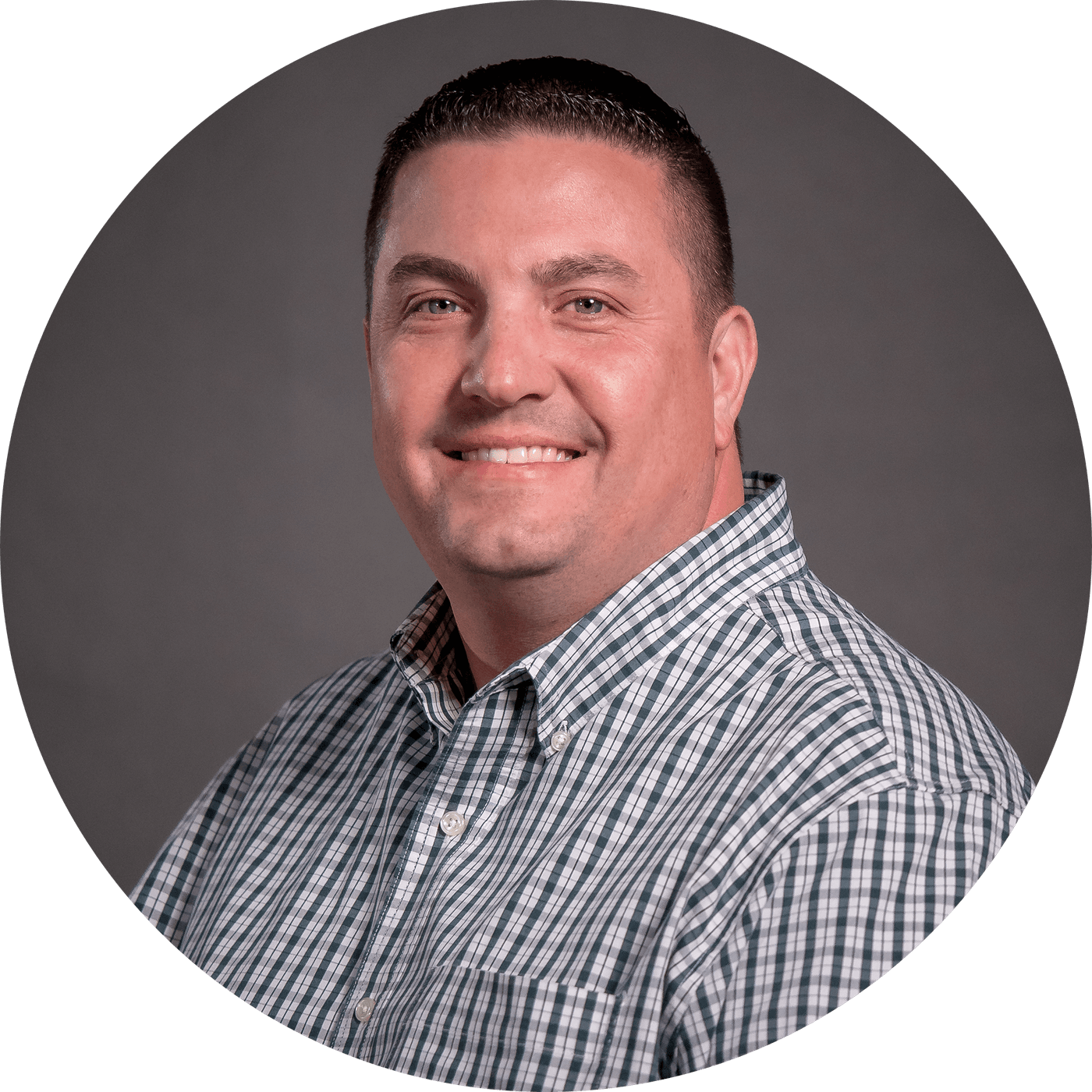 Ryan Phillips - Student Pastor
Pastor Ryan - I am 35 years old and have been a resident of Hall County my whole life. I have been married to my wife Emilee for 12 years and am blessed with our daughter Rylee (7) and son Elijah (2). I received Jesus as my Lord and Savior on March 18, 2000, at Lakewood Baptist Church in Gainesville, GA. I began serving as the youth pastor here at Hopewell in January of 2019.
Brett Bellamy - Children's & Missions Pastor
Pastor Brett was born and raised in Hall County and has been a member of Hopewell for more than 22 years. After two years of teaching in public schools, he and his wife Emily spent nearly 5 years serving and teaching English in Asia. Brett joined the staff at Hopewell in 2021. He and Emily live in Pendergrass and have two children, Lucy and Joel. Pastor Brett made the decision to follow Jesus at Hopewell at age ten.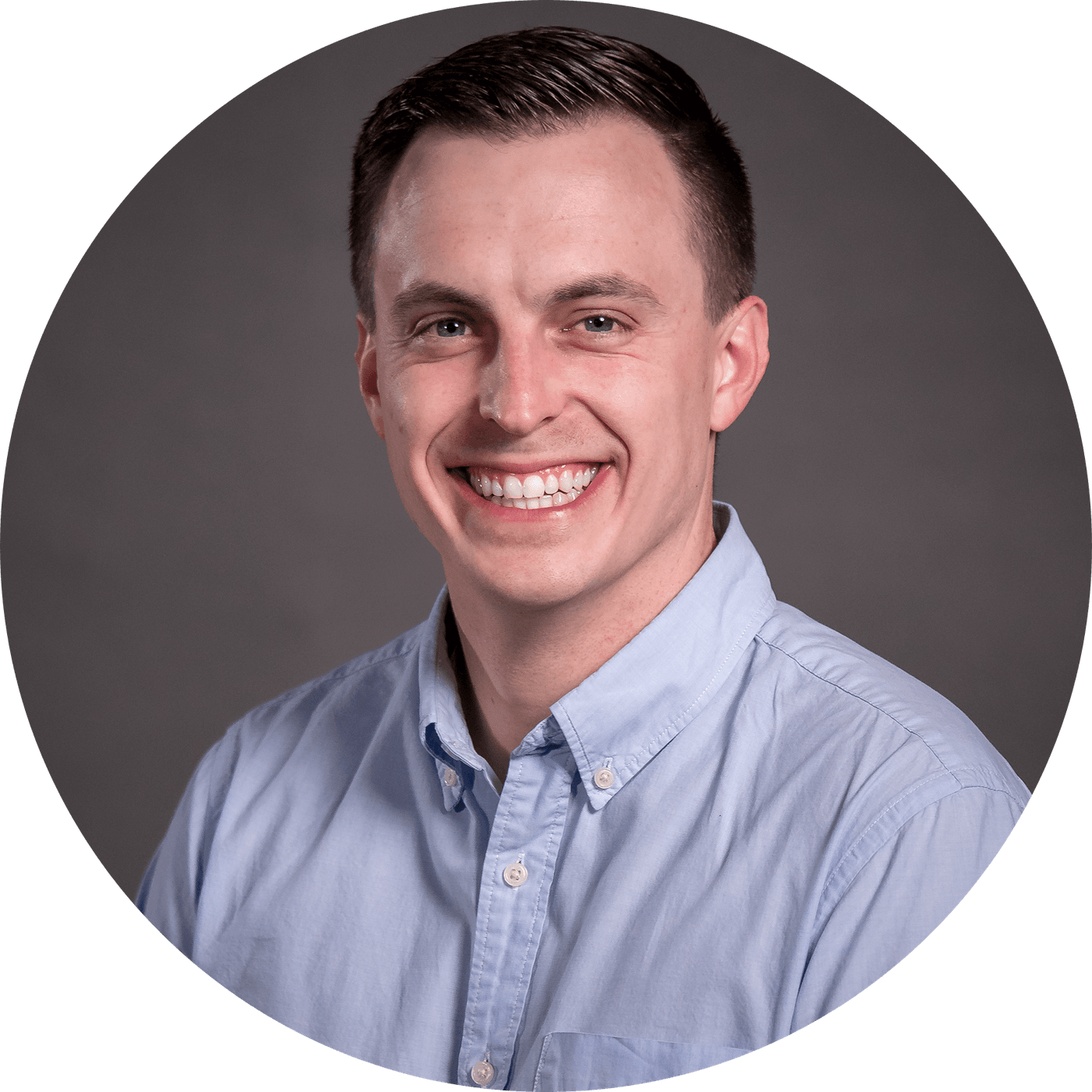 Philip Ransom - Congregational Care Pastor
Pastor Philip was born and raised here in Gainesville, Georgia, and surrendered his life to Jesus in 1988. Pastor Philip felt called to preach in 1998 and served as a student pastor and evangelist for many years. He's a proud dad and grandfather with 2 children and 5 grandchildren.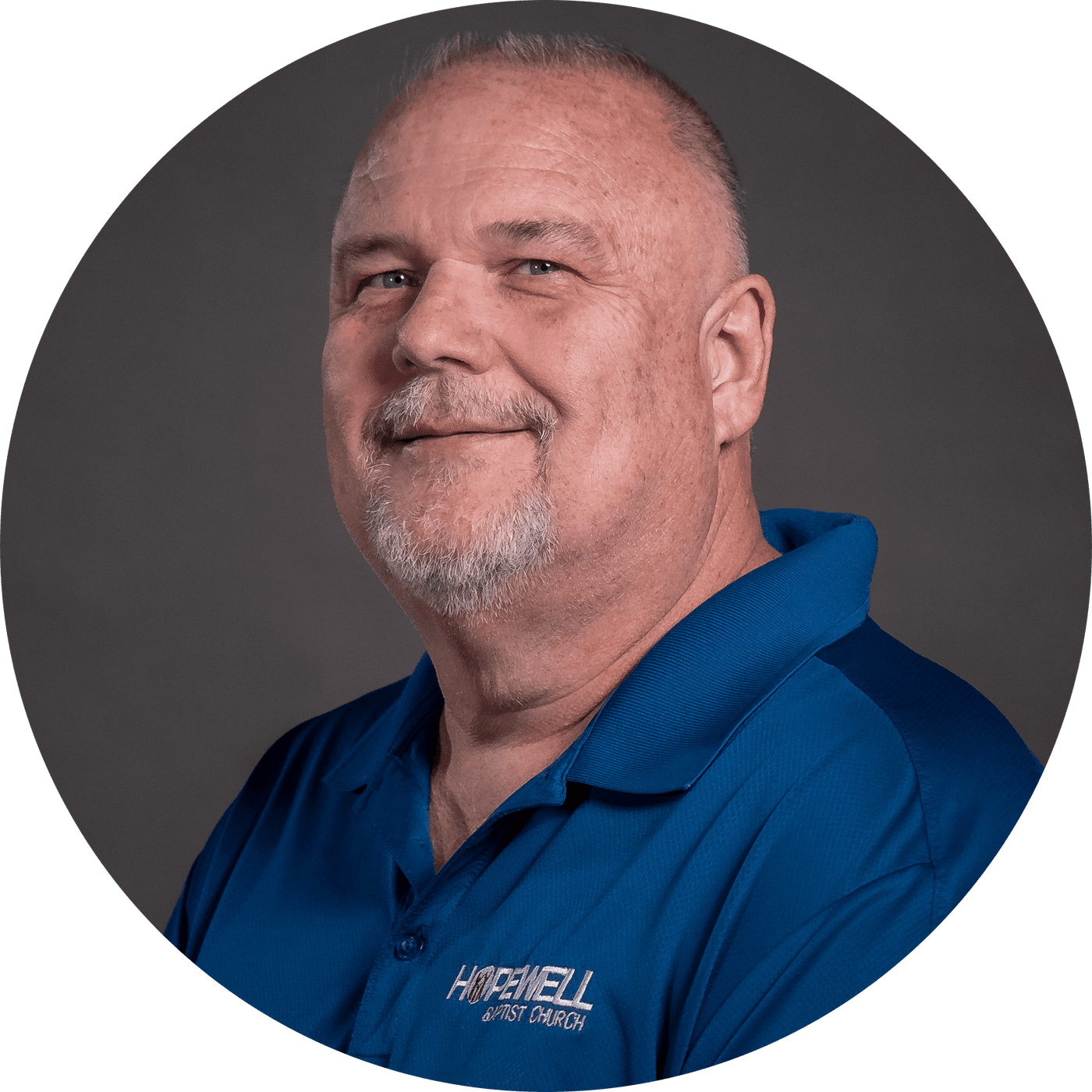 Clay Marchbanks - Worship Pastor
Pastor Clay was born in Gainesville, Ga, and lived most of his childhood life in Gillsville, Georgia. He and his wife, Whitney, are current residents of Lula, Ga. Clay and Whitney were married on December 1, 2012, and they have three children, Strickland, Annie Clay, and Bear. Pastor Clay was saved in a Revival service at Holly Springs Baptist Church in 2009.