The Missions Ministry at Hopewell exists to be a part of Jesus' Great Commission to make disciples of all nations, from our next-door-neighbors to the least-reached.
Local
Jobs for Life
Hopewell Food Pantry
Refugee Ministry
Neighboring Like Jesus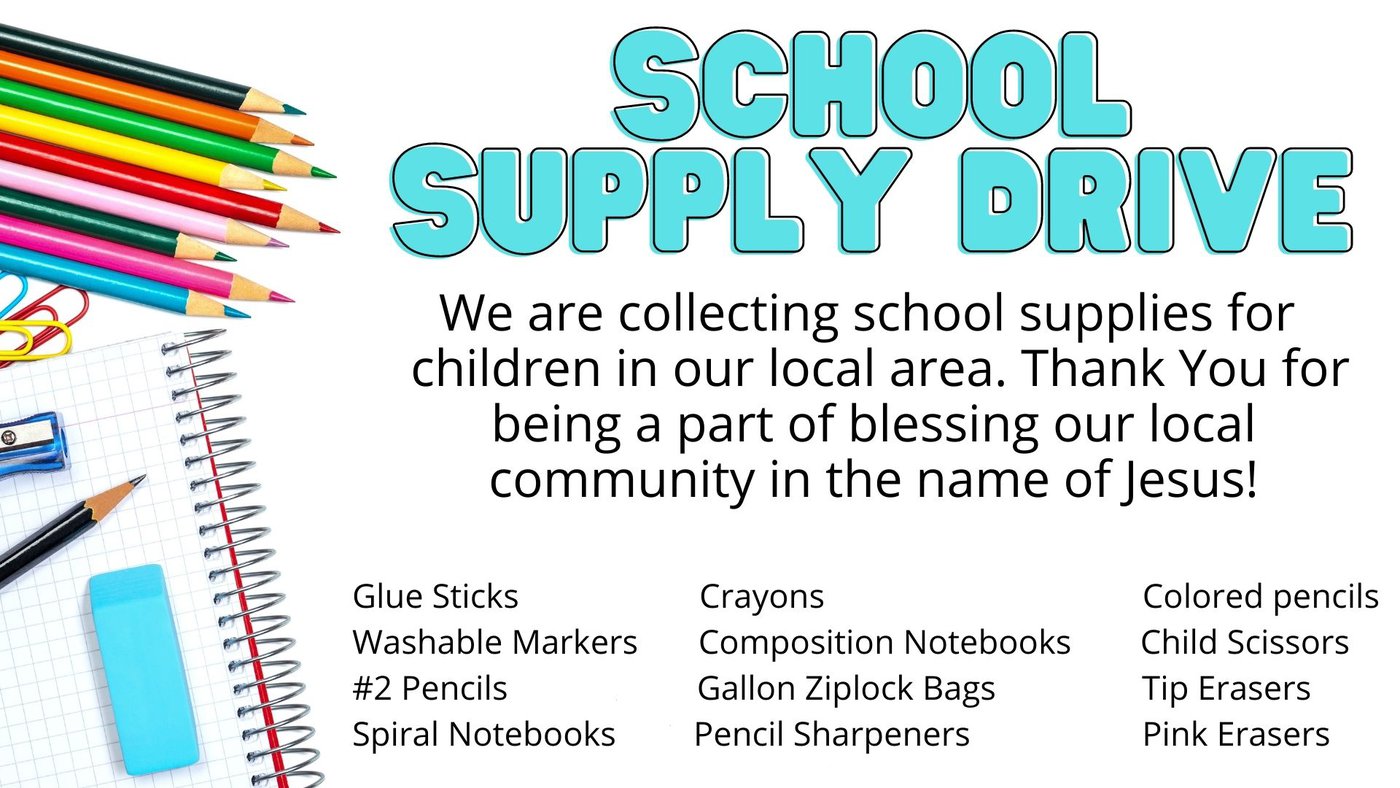 North American Impact
Northern Lights Missions
Garden Church
International Impact
As a part of the Southern Baptist Convention, our church sends regular support as well as special yearly offerings to the IMB (International Mission Board), partnering with them in mission work around the globe. We are also in the process of discerning which long-term missionaries and other programs our church may be able to partner with through giving and sending in the future. We're excited to see what the Lord is going to do!