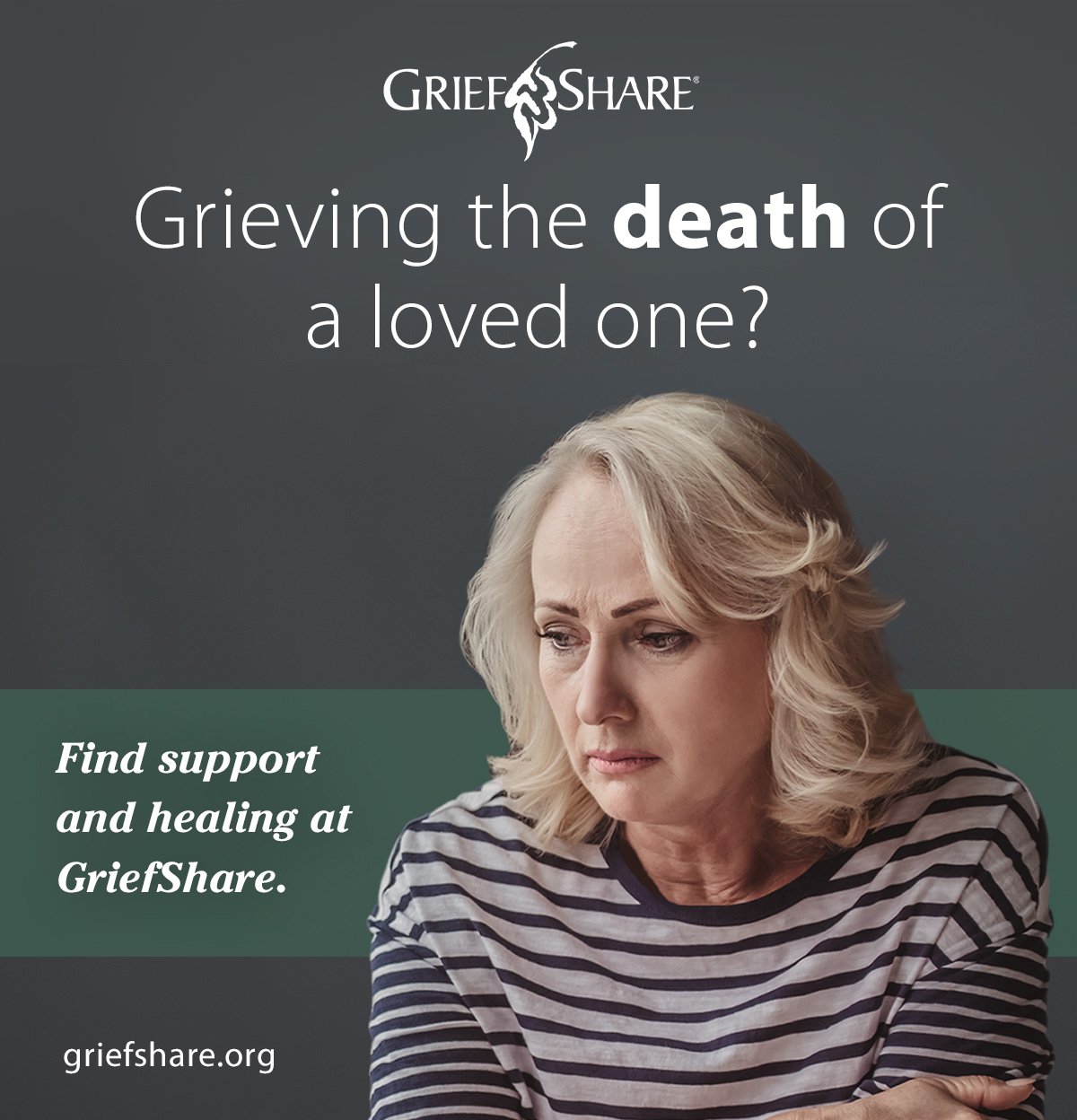 GriefShare is a special weekly support group designed to help you rebuild your life. We know it hurts, and we want to help.
Hopewell GriefShare meets weekly on Wednesday nights from 6:30 – 8:00 PM. A person can join the group at any time during this 13-week course.
For more information or immediate help, contact Beth Wade, bethjwade@gmail.com or call 770.826.5441.
Hopewell GriefShare Schedule and Registration
Participant Testimonials
"Going to GriefShare feels like having warm arms wrapped around you when you're shivering. At GriefShare, you are safe."
— Vickie
"What a blessing GriefShare is!!!! It has been an immense help to me."
— Judy
"I am thankful to find a group that knows how I feel."
— Claude
"It has gotten me through the hardest time of my life."
— Carole
"[I say] thank you, God, for sending me to GriefShare, where love, comfort, and understanding in untold measure abide."
— Loretta