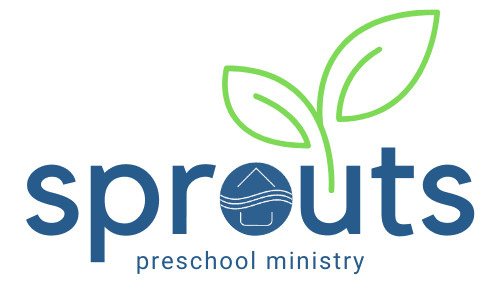 Sprouts is the first place where the seed of Salvation is planted in a fun, loving, and secure atmosphere.
In the preschool area, we begin teaching biblical foundations starting in our 2-year-old classes. We offer classes and Nursery on Sunday from 8:30 to 12. There's no better way to encourage your children's foundation than by showing them your love for the LORD and by showing them your desire to worship and serve at church.
AWANA is back in full swing, and we couldn't be more excited for our Puggles and Cubbies to continue learning about God's word on Wednesday nights. The fun starts at 6:30!
With Love and Prayers,
Lisa Martin
Nursery/Preschool Director