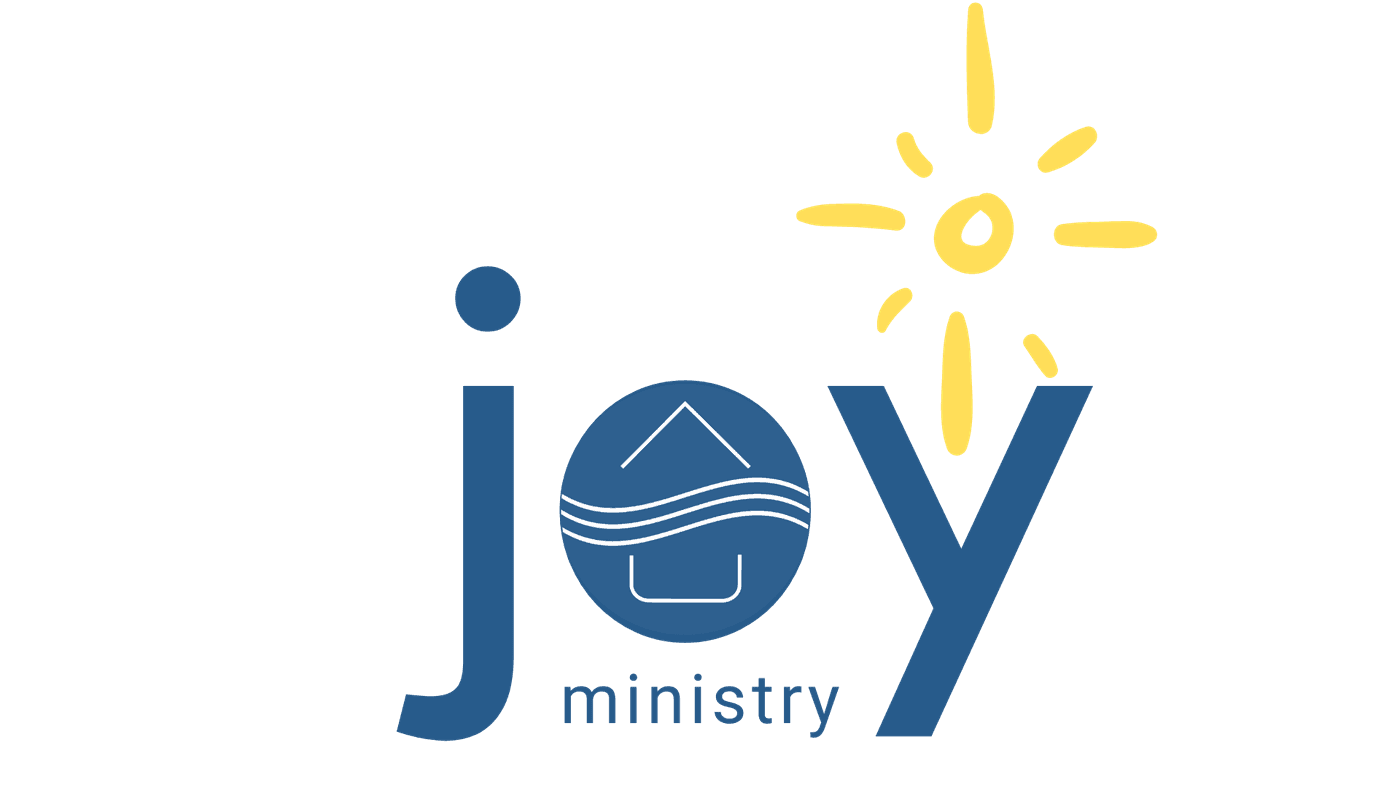 The JOY ministry is designed to encourage those with exceptions to know the love of Jesus in a safe, accepting, and nurturing environment. Individuals of all ages can look forward to engaging Bible lessons and fun activities with supporting and loving staff.
We offer Life Groups at 9:30 and 11:00 on Sundays
We hope you will join us as we seek to be grounded, growing, and going with JOY!