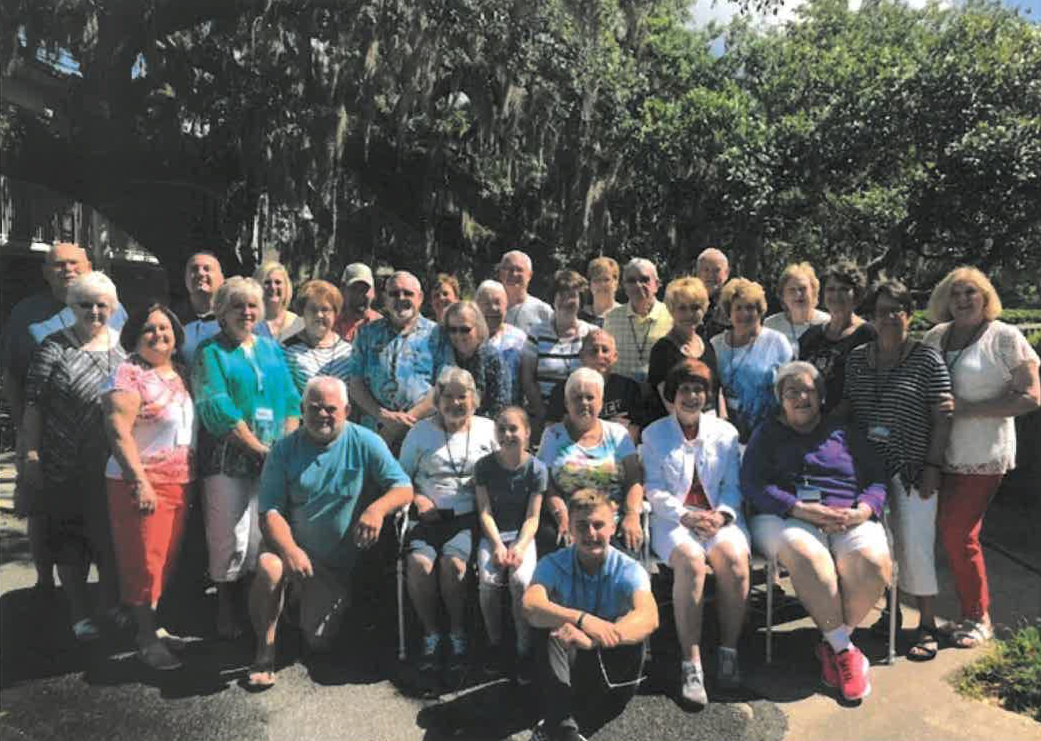 Senior Adults at Hopewell are involved with every aspect of the Church. Senior at Hopewell does not mean "old." It means mature Christians that still serve. The seniors have two Life Groups (Sunday Schools) that meet on Sunday at 8:30 a.m. and 11 a.m. in room A-207. There is a Bible study each Wednesday at 10:00 a.m. We have two retreats each year; one in the Spring and one in Fall with great daily Bible studies, often with special speakers. We stay active all year-round.
We invite and desire for you to be a part of the group. Come be a part of what God is doing with Senior Adults at Hopewell. Please contact us if you have any questions.
Wayne Bryant
Director of Senior Adults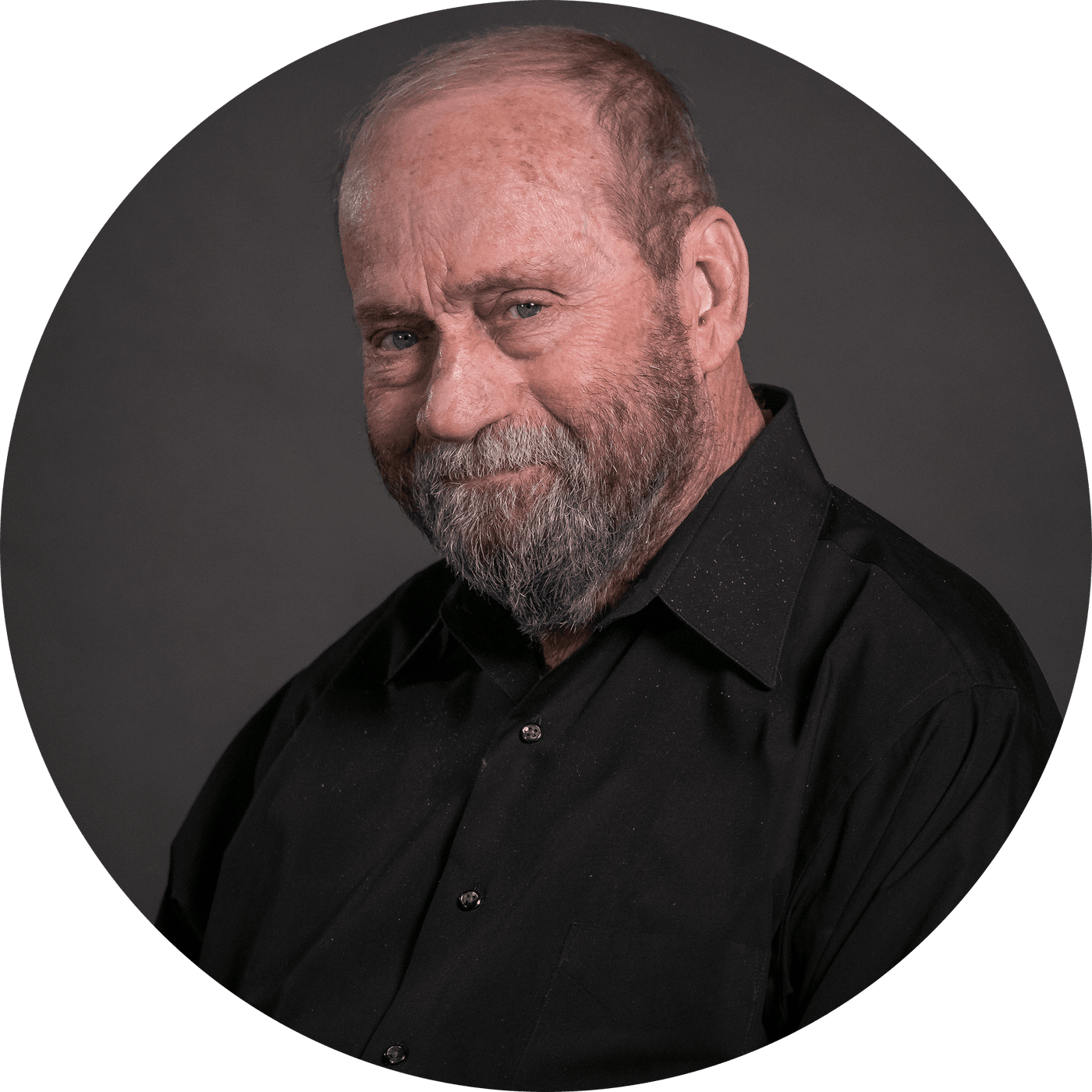 Sunday School
8:30 am: Phil Forrester A-207
11 am: Wayne Bryant A-207
Wednesday Bible Study
Upcoming Events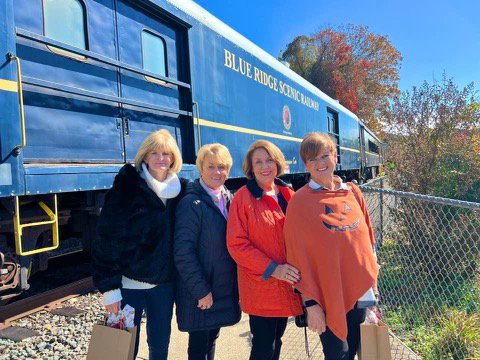 November 21
Volunteers needed to deliver Thanksgiving boxes
contact Stacy Hatcher
December 10, 4:30 PM
Senior Christmas Party
$10 Gift for Gift Exchange (optional, but fun)
January 28, 5:00 PM
Bean Dinner in the Fellowship Hall
May 8 to 12
Spring Retreat at St. Simons Island, GA
May 5 to 7
Women of Joy trip to Myrtle Beach
Trips in the Planning Process
Andy Griffith's home town Mayberry, The Billy Graham Library, and Historic Memphis, TN
Sight and Sound Theatre in Branson, MO.
Details to follow! If you have any questions contact Kathy Bryant HERE