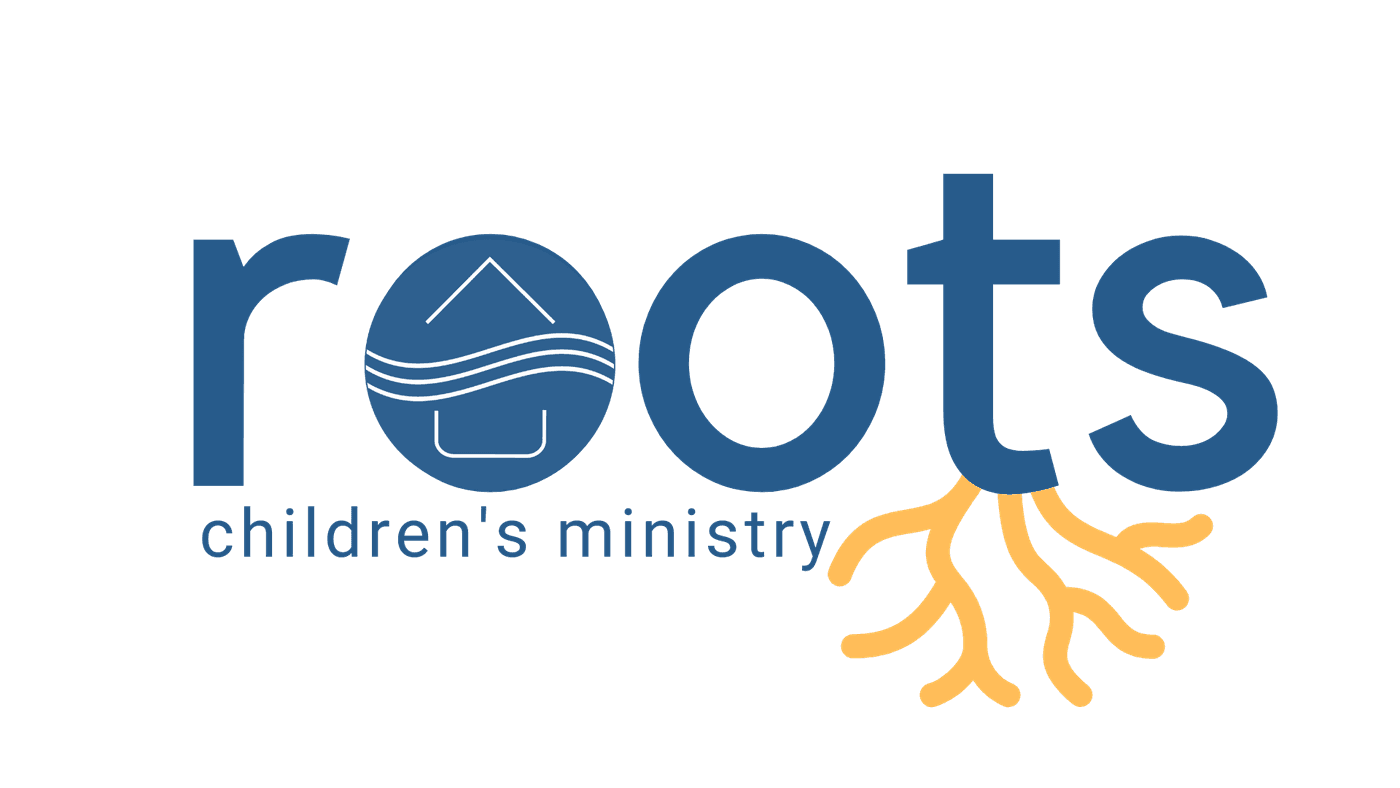 Children's Ministry at Hopewell
In Roots, we seek to help form K-5 children into faithful, lifelong disciples of Jesus Christ in an age-appropriate environment, developing deep roots for their walk with Jesus.
What to expect
Sunday Morning
8:30 and 11:00 am Life Groups provide a small-group, age-specific setting for your child to go deeper with what they're learning from God's word.
9:30 am Kids Worship – a large group setting where children worship God and learn about the Bible through music, prayer, and story-based lessons.
Wednesday Night
Awana – Leading kids in discipleship to Jesus with a focus on scripture memory in a fun environment! Wednesday nights from 6:30 to 8:00 pm.
Child Safety
Checking in and out
For the safety of all children entrusted to our care, Hopewell makes check-in procedures a priority. All guests and members must bring their children to the preschool or children's check-in desk before leaving them in our care. Guests are asked to provide basic contact information in order to leave their children with us. More information about Child Safety can be found at the following links.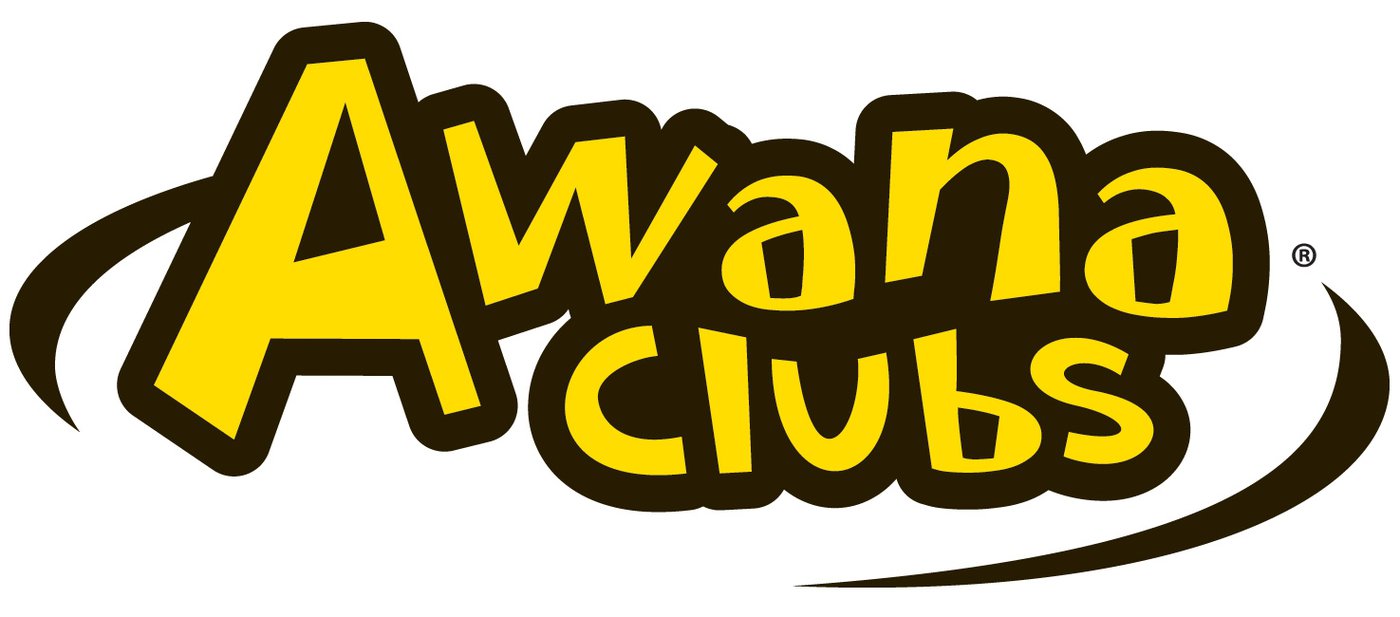 Meet our Children's Pastor
Brett Bellamy After serving in Asia for five years, Brett has recently joined the staff at Hopewell as the Children's and Missions Pastor. He lives in Pendergrass with his wife Emily and their children Lucy and Joel.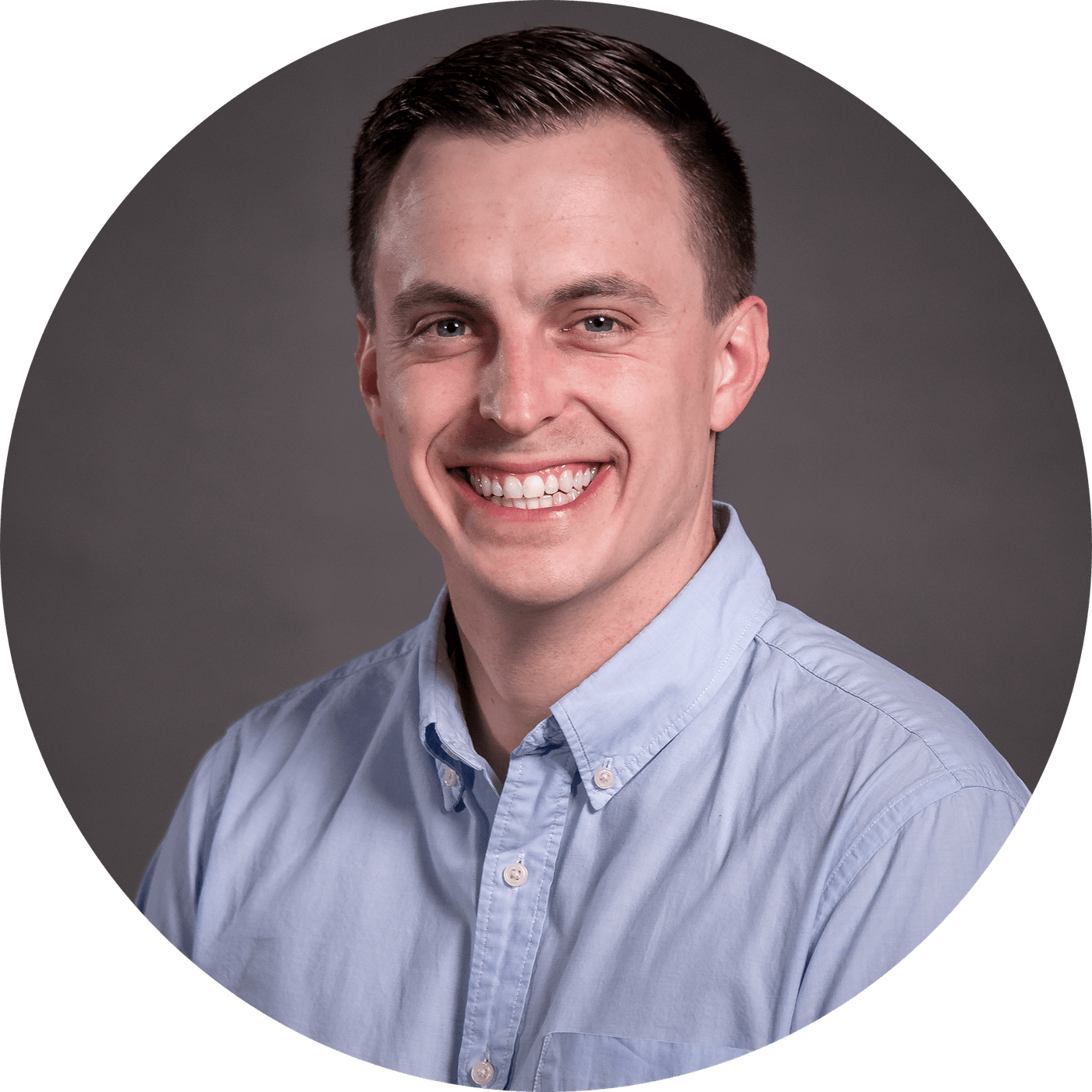 Got questions?
If you have further questions concerning our Roots experience or visiting Hopewell with children, simply click the button below and get in touch with us!